Service the JP Motors Way
JP Motors understands the value of an honest day's work and doing things the right way. It's why we always ensure that your service is top notch regardless of what you're visiting us for. Big repair or small, you can count on us to get it done right the first time.
Our expert techs are standing by to help your Chevrolet get back into peak condition! All you have to do is bring in your vehicle. Or choose from our offers below to get a jump on your routine maintenance!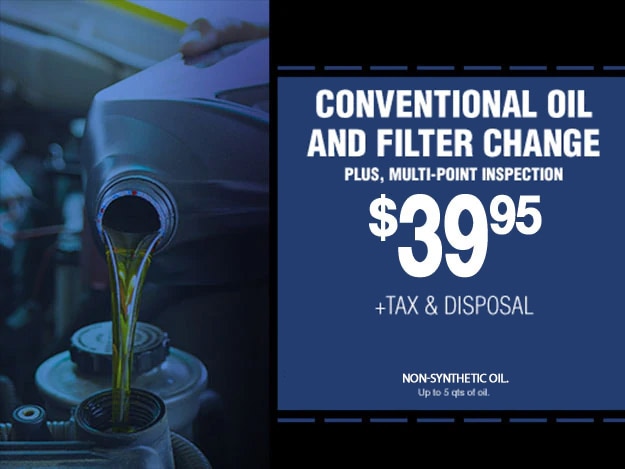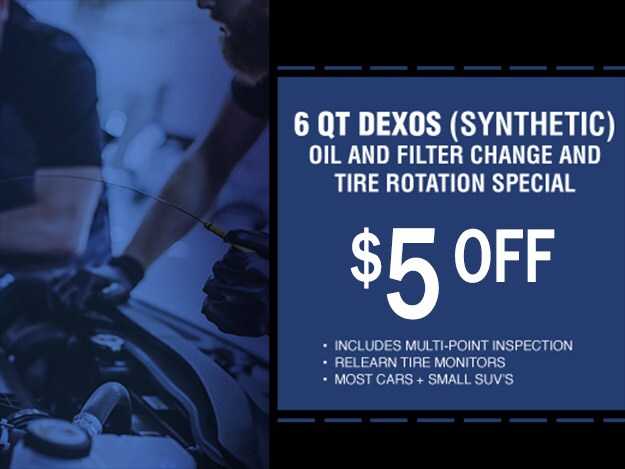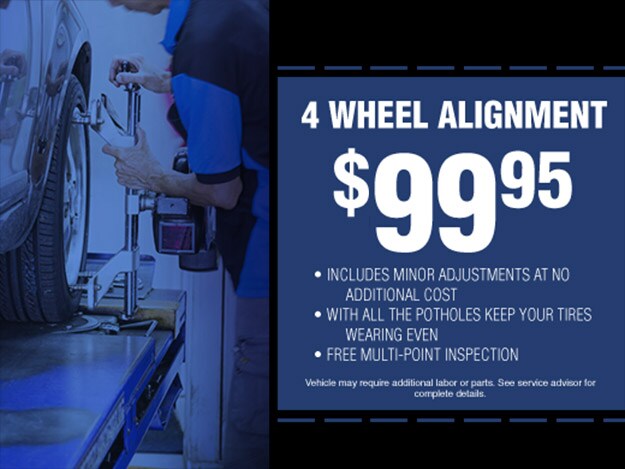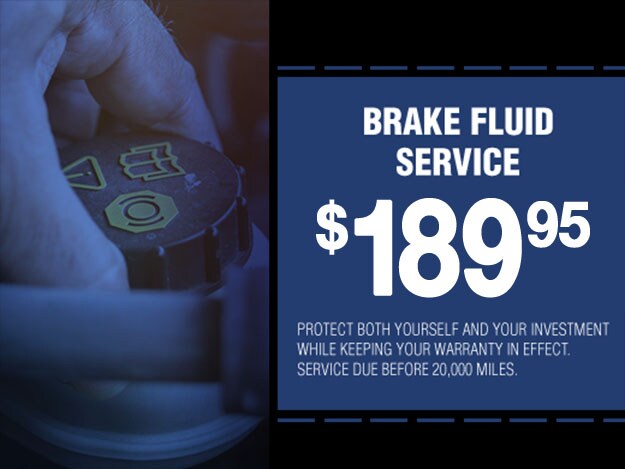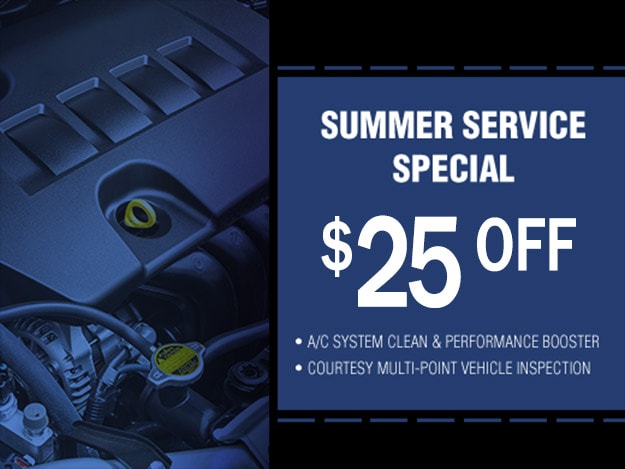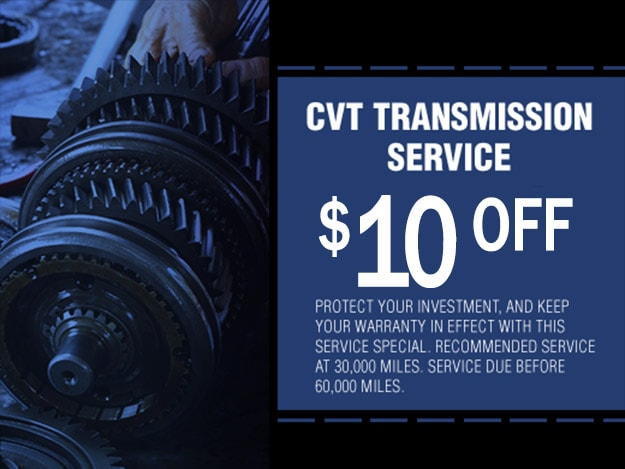 Visit JP Motors Today
Don't miss out on these service specials! Visit JP Motors today!